Thrilled to be in this years Blisters - The Directors Cut show at Print Club London. 40 artists, 40 editions, £40 per print.
Here's my movie theme poster... Back to the Future, Delorean with a lightning bolt, 3 colour print. Huge shout out to the print club who put on an amazing opening at MC Motors, top night guys and girls!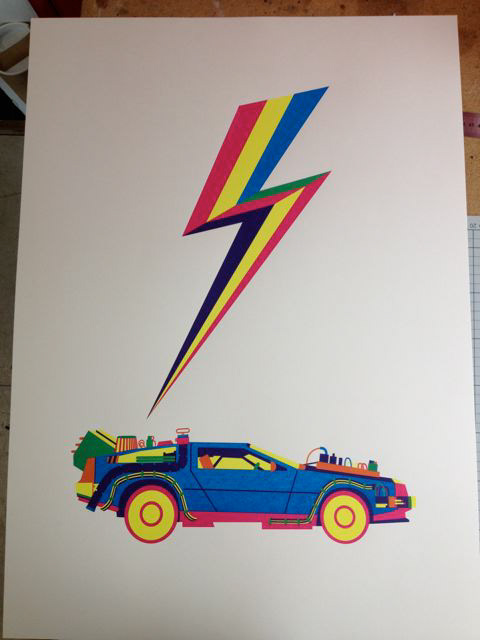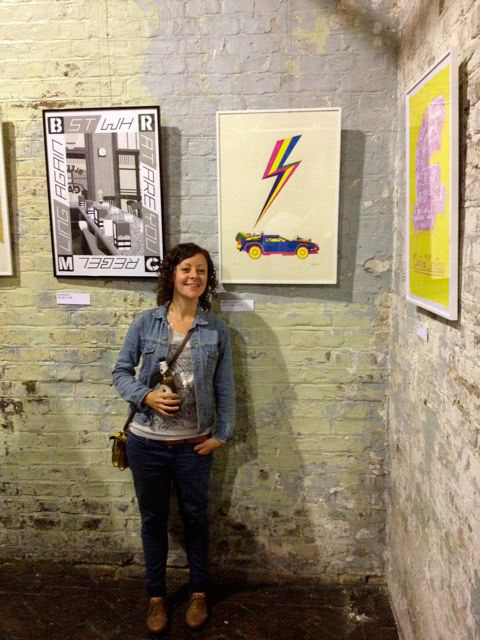 Here's my print at the show!
Stage 2 of the process, test prints ahoy thank goodness for newsprint